Refractive Surgery Alliance Continuing Education: Mission Statement
Our purpose is to educate, equip and inspire leaders in the field of refractive surgery and visual sciences who will build strong organizations and communities, contribute to the health and care of patients globally, and create lasting value for the field of medicine. The world will know us for:
Our grounded wisdom that is guided by the power of collaboration;
Our courageous spirit that embraces the power of the team;
Our forward vision that challenges convention and drives change across organizations, industries, and communities.
---
RSA Collaborative Care Grand Rounds:
COPE Qualified: 1.75 Credit Hour(s) / 90 Minute Course
Open to ALL Optometrists, Optometry Students, Faculty,
& Collaborative Care Teams Globally
Content for this Activity was Planned and PreparedIndependently
by the Participating Faculty without Input or Funding by Commercial Interests
October 26, 2021 @ 8:30 PM ET / 5:30 PM PT
Discussion Lead by: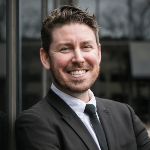 John D Gelles OD FIAOMC FCLSA FSLS FBCLA
Dir, Specialty Contact Lens Division
Cornea and Laser Eye Institute
Hersh Vision Group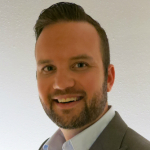 Kyle S Sandberg OD FAAO
Chief Refractive Surgery & Laser Services
Chief Outpatient Surgery Services
Rosenberg School of Optometry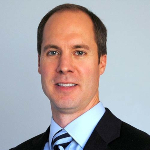 David Friess OD FAAO
VP, North America Clinical Strategy
and Professional Affairs
STAAR Surgical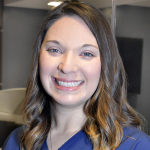 Alexandra Wiechmann OD
Associate Doctor
Parkhurst NuVision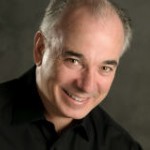 Guy M Kezirian MD MBA
President, SurgiVision Consultants
Founder, Refractive Surgery Alliance
October 26, 2021: "What and Why Refractive Surgery"
This webinar is the first in a 2021 – 2022 series of 8 webinars offered by the Refractive Surgery Alliance (RSA) Collaborative Care Section, designed specifically for optometry students, and sponsored by the RSA members without funding by manufacturers or suppliers.
Modern refractive surgery encompasses both functional and elective procedures with integrated co-management requirements. This course reviews the scope, demand, indications, contraindications, and the impact of refractive surgery, and reviews the diverse optometric career opportunities available.
Participants who participate in the Live Webinar, are eligible to submit for COPE CE Credit.
All RSA Members AND Non-Member RSA Member Optometry Students & Faculty Globally AND Non-Member Collaborative Care Teams Globally are Invited to Participate in the Discussion.
Designed Exclusively for, and by, RSA Collaborative Care Members and Colleagues, there is something for everyone during RSA Grand Rounds. Also, if you haven't joined the RSA Collaborative Care Section yet – NOW is the time to do so! This is an Exciting Program – a One-of-a-Kind – Not to be Missed!
About the RSA Grand Rounds Series
The RSA Grand Rounds Series consists of a series of webinars by top practitioners – optometrists and surgeons – with topics directed at Collaborative Care Team Members and their staff. Participants who participate in the Live Webinar, are eligible to submit for COPE CE Credit.
The Content provides a Comprehensive Overview of the Major Topics in Refractive Surgery to Enable the Participants to Participate in Refractive Patient Management.
Participants who successfully complete the RSA Grand Round Series become eligible for Clinical Internships and receive a Certificate of Achievement from the College of Refractive Surgery.
Explore your Opportunities in Refractive Surgery through this One-of-a-Kind Collaboration Program Featuring World-Class Optometrists and Ophthalmologists.
Every Collaborative Care Team Member (both RSA Member AND Non-RSA Member) Should Attend!
Optometry Students and Faculty at Optometry Schools Across the World are Encouraged to Participate!
Special thanks to the following RSA Members for their time and dedication to making RSA Grand Rounds possible:
John Gelles, OD, Kyle Sandberg, OD, Larry Baitch, OD, PhD, Bobby Saenz, OD, Noelle Abraham, OD, and Jennifer Gonzalez, OD
Daniel Durrie, MD, Peter Hersh, MD, Gregory Parkhurst, MD, and Guy Kezirian, MD, MBA.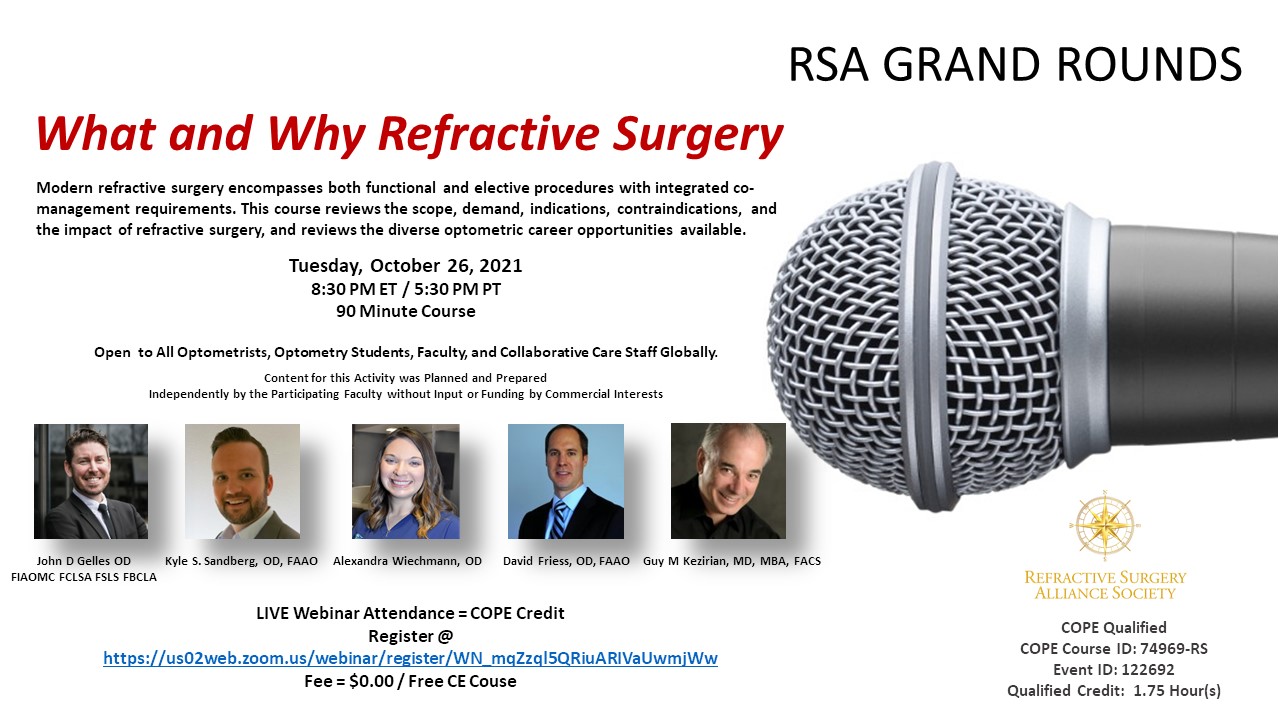 Registration is REQUIRED. Register Here!
"SAVE THE DATES" for Upcoming RSA Collaborative Care Grand Rounds:
October 26, 2021 @ 8:30 PM ET / 5:30 PM PT
November 30, 2021 @ 8:30 PM ET / 5:30 PM PT
December 14, 2021 @ 8:30 PM ET / 5:30 PM PT
January 11, 2022 @ 8:30 PM ET / 5:30 PM PT
February 8, 2022 @ 8:30 PM ET / 5:30 PM PT
March 8, 2022 @ 8:30 PM ET / 5:30 PM PT
April 12, 2022 @ 8:30 PM ET / 5:30 PM PT
May 10, 2022 @ 8:30 PM ET / 5:30 PM PT
---