---
November 16 – 18, 2023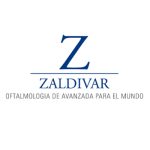 Immersive ICL Course
at
Instituto Zaldivar
Avenida Emilio Civit 701
Mendoza, 5500
Argentina
Register Here!
To keep pace with current and future trends, Zaldivar Institute is now conducting a training programme in phakic IOL for practicing ophthalmologists. The aim is to train candidates in EVO ICL implantation surgery as well as IOL selection. This course is a simulated experience station course. Each station is designed to help you in different relevant areas of the technology on a day-to-day basis. This course covers Patient Evaluation, ICL Sizing and Selection, Postoperative Vault, Surgical Complications Management, Wetlabs, Hands-On and Implementation and Integration into you Practice. This course is open to ophthalmologists worldwide. Space is limited so apply today.
RSA Member ophthalmologists are encouraged to attend.
Register Now!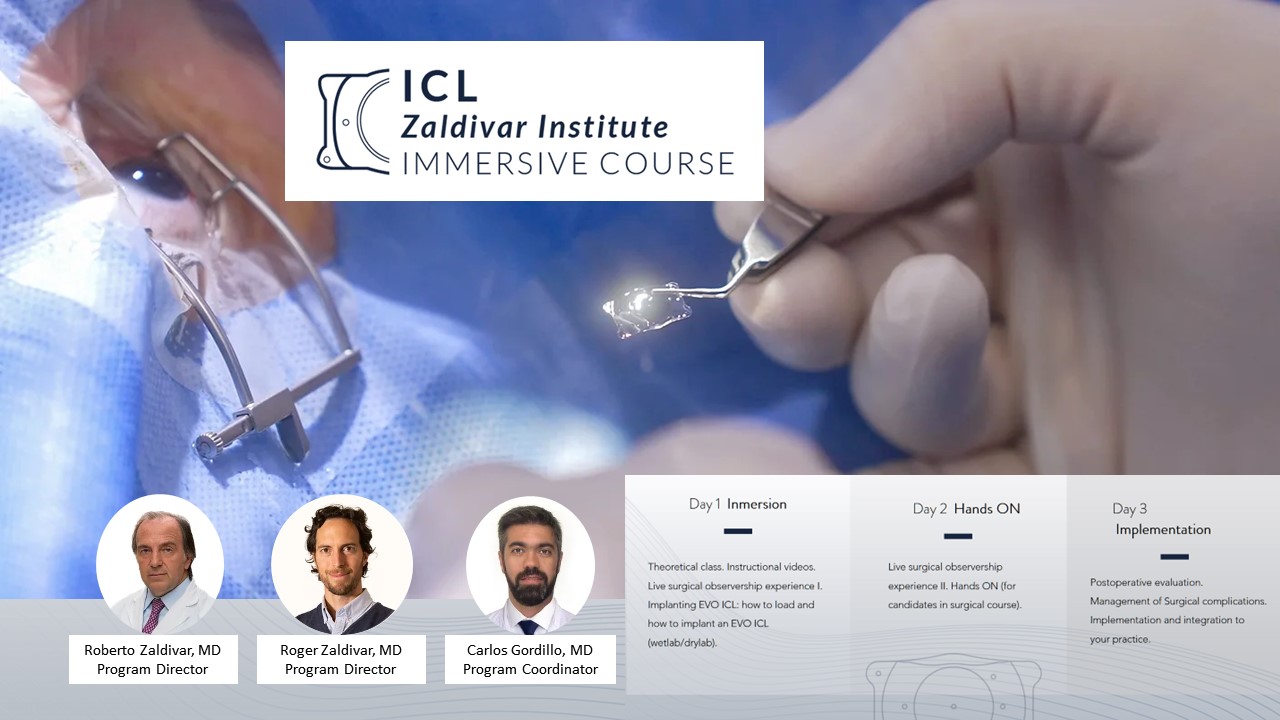 PRELIMINARY PROGRAM SCHEDULE (BLOCKS) FOR THE IMMERSIVE ICL COURSE :
Plan to arrive to Mendoza on Wednesday, November 15, 2023 (or earlier) as the Course begins at 7:00 AM on Thursday, November 16, 2023.
The schedule below is "TENTATIVE" and subject to change, however, it is more likely that it will remain as shown:
THURSDAY, NOVEMBER 16, 2023

7:00 AM – 7:50 AM    Breakfast, Networking, and Meet the Zaldivar Team @ Z Cafe
7:50 AM – 9:40 AM    ICL as Flagship, Cornea Screening, Suspicious Corneas, Impact of HOA, Patient Selection
9:40 AM – 10:00 AM   Break
10:00 AM – 13:00 PM  Preop Evaluation, Mastering UBM, Dealing with Outliers, Surgical Technique, ICL Safety
13:00 PM – 14:30 PM  Lunch
14:30 PM – 17:30 PM  Observership (Auditorium & OR), Dry/Wetlabs (Auditorium & ICLab)
17:30 PM – 23:00 PM  Free Evening to Enjoy Mendoza – Dinner on Your Own

FRIDAY, NOVEMBER 17, 2023

6:00 AM – 7:00 AM    Breakfast on Own
7:30 AM – 9:30 AM    Postop Patient Management, Immersive Experience
9:30 AM – 10:00 AM   Break
10:00 AM – 13:30 PM  Hands-On ICL Surgery Cases, Live Surgery (Auditorium & OR)
13:30 PM – 15:00 PM  Lunch
14:30 PM – 17:30 PM  Hands-On ICL Surgery Cases, Live Surgery (Auditorium & OR)
18:30 PM – 20:00 PM  Dinner & Continuation of Meeting @ Zaldivar Home
20:00 PM – 20:15 PM  Precision Ophthalmology
20:15 PM – 20:45 PM  The Future of Vision Correction

SATURDAY, NOVEMBER 18, 2023

6:00 AM – 8:00 AM    Breakfast on Own
8:30 AM – 12:00 PM  Immersive Experience, Post-Op Evaluation, Closing Session
12:00 PM – 14:00 PM  Special Closing Lunch in Mendoza
14:00 PM – Program Concludes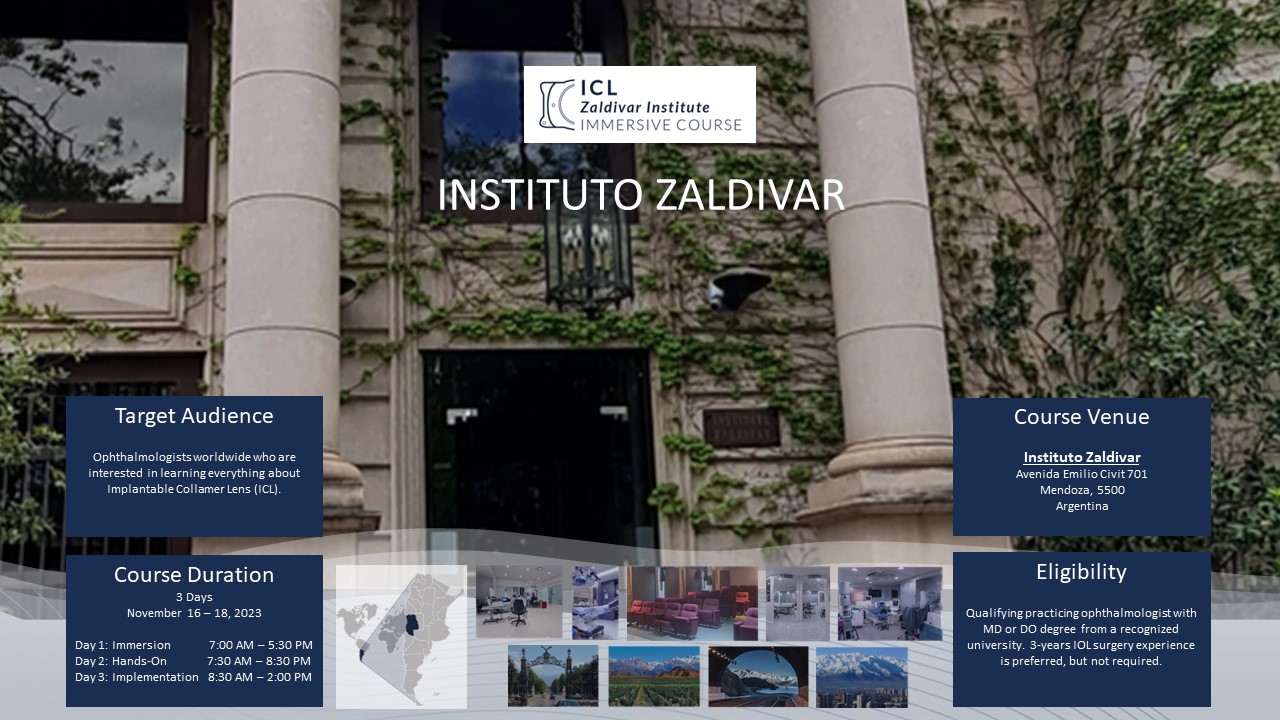 CULTURAL EXPERIENCES IN MENDOZA & SURROUNDING AREA:
When traveling to Mendoza, make certain to take the opportunity to explore the vast cultural heritage of Argentina.
Mendoza Province is considered among the 10 great wine capitals of the world. The people of Mendoza take their café culture very seriously, and you should spend a day strolling the streets of Argentina's wine capital, and breathe in the atmosphere of a city where people enjoy life, and sit in cafés sipping coffee, chatting, and . Since you will be centered in Mendoza City, the Andes mountains stand majestically to the west of the city. Mendoza has lush and beautiful landscapes with rich rock and clay soil and high altitudes suited for farming vineyards. With over 300 days of sun per year, Mendoza Province is a scenic paradise worth visiting for outdoor adventures, city, olive, and wine tours, and to experience the rich Argentine culture. There are a vast number or activities and experiences you should consider while in Mendoza Province.
Tour the Wine Regions! There are three main wine regions in Mendoza: Maipu Valley, Lujan de Cuyo, and Uco Valley. To see all of them you need a minimum of two days. Uco Valley is the best wine region to visit but it is also the farthest away (75 minutes by car).
Hiking and Trekking in and around Mendoza: From one to seven days, including the national and provincial parks where you will enjoy the wilderness and the beauty of the Andes Mountains. Mt. Aconcagua is the tallest mountain in both the western and southern hemispheres. The National Park is located 193 km (two and a half hours by car) from Mendoza. This is a fantastic place to go hiking and to gaze on this mighty mountain.
High Adventure Whitewater Rafting. Potrerillos, one hour west of Mendoza, is prime whitewater rafting territory. Half day, full day, and even multi-day trips on the Mendoza River are possible. We did the half day whitewater rafting and had a blast.
Enjoy horseback riding through the foothills of the Andes, a popular thing to do in the Mendoza Provence. additionally, many private vineyards offer horseback riding on/at their property where you can spend a few hours on horseback riding among the vines, then have lunch or dinner and do a wine tasting.
Tour General San Martin Park. Lago Del Parque General San Martin is a vast urban park in the heart of the city, spanning across 420 hectares. It boasts a stunning lake, scenic promenades adorned with statuary and a delightful rose garden perfect for relaxation. The park entrance features impressive gates forged for the Turkish Sultan and shipped from England.
Cerro de la Gloria is a small mountain peak that has a monument with striking sculptures paying tribute to the Army of the Andes. The statues represent freedom from Spain and is the only one of San Martin where he doesn't point towards the Andes, but instead stands with his arms crossed.
and so much more!
TRAVELING TO MENDOZA, ARGENTINA
Mendoza Airport (MDZ) is located 8 kilometers northeast of the center of Mendoza. It has flights to more than 180 destinations in 42 countries operated by almost 43 airlines. Connecting flights arrive from Panamá, City, Panamá, (PTY), Lima, Peru (LIM), Santiago, Chile (SCL), Rio de Janeiro, Brazil (GIG), São Paulo, Brazil (GRU), Buenos Aires, Argentina (EZE), and Buenos Aires, Argentina (AEP). NOTE: There are two airports in Buenos Aires, so when making your connection, you may have to transfer from one airport to the other when traveling to/from Mendoza.
The travel distance from the Mendoza Airport (MDA) to the hotels in downtown Mendoza is about 11 KM / 7 Miles. It is about a 15-minute drive from the airport to the center city hotels in light traffic, however, travel time may be longer in heavy traffic.
Book your flight to Mendoza, Argentina as soon as possible for the best pricing and seat selection. Plan to arrive to Mendoza, Argentina on Wednesday, November 15, 2023, as the course begins at 7:00 AM on Thursday, November 16, 2023.
WHERE TO STAY:
SUGGESTED HOTELS WITHIN 5 -10 MINUTE WALKING DISTANCE OF INSTITUTO ZALDIVAR:
($$$$)      https://www.hyatt.com/en-US/hotel/argentina/park-hyatt-mendoza-hotel-casino-and-spa/
The Park Hyatt Mendoza is one of the best hotels in Mendoza. It's luxury in a historic building perfectly located on the main square and a 10 min walk to the General San Martín Park and Instituto Zaldivar.
($$$)        https://www.diplomatichotel.com.ar/en/?cur=USD
Located in a residential area, 3 min from downtown Mendoza, 20 min from El Plumerillo International Airport and 10 min walk from wonderful General San Martín Park and the Instituto Zaldivar. This area of Mendoza is considered the central area for gastronomic delights, shopping, cafes, and wine bars.
SUGGESTED HOTELS WITHIN A 10-MINUTE TAXI RIDE TO INSTITUTO ZALDIVAR:
($$)          https://www.herbertparkhotel.ie/
The new 5-star Sheraton Hotel is steps from San Martin Avenue. The restaurant offers 360-degree views of central Mendoza and the Andes Mountains. Sheraton Mendoza Hotel features the highest restaurant in Mendoza and serves fine, international cuisine. A daily breakfast is available for an additional cost.
Discover the warmest and most exclusive experience in Mendoza. Mod Hotels Mendoza has 84 large and bright rooms with the possibility of enjoying either the view of the city of Mendoza or the Cordillera de Los Andes.
We invite all RSA Member ophthalmologists to participate in the ICL Course!  We have no doubt, every attendee will leave with new skills and techniques to grow your ICL business. Don't miss out!
Space is Limited. Register Today!
---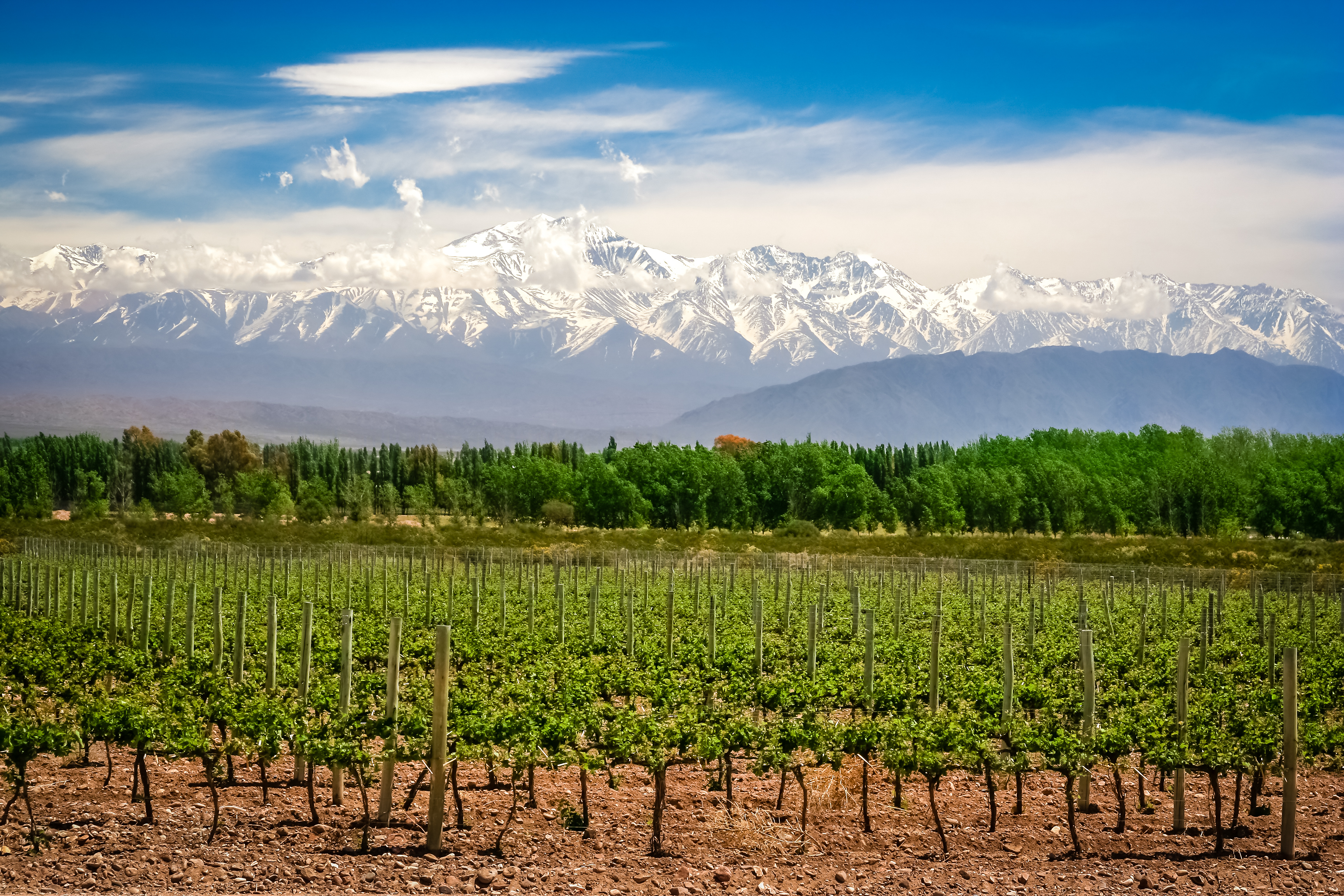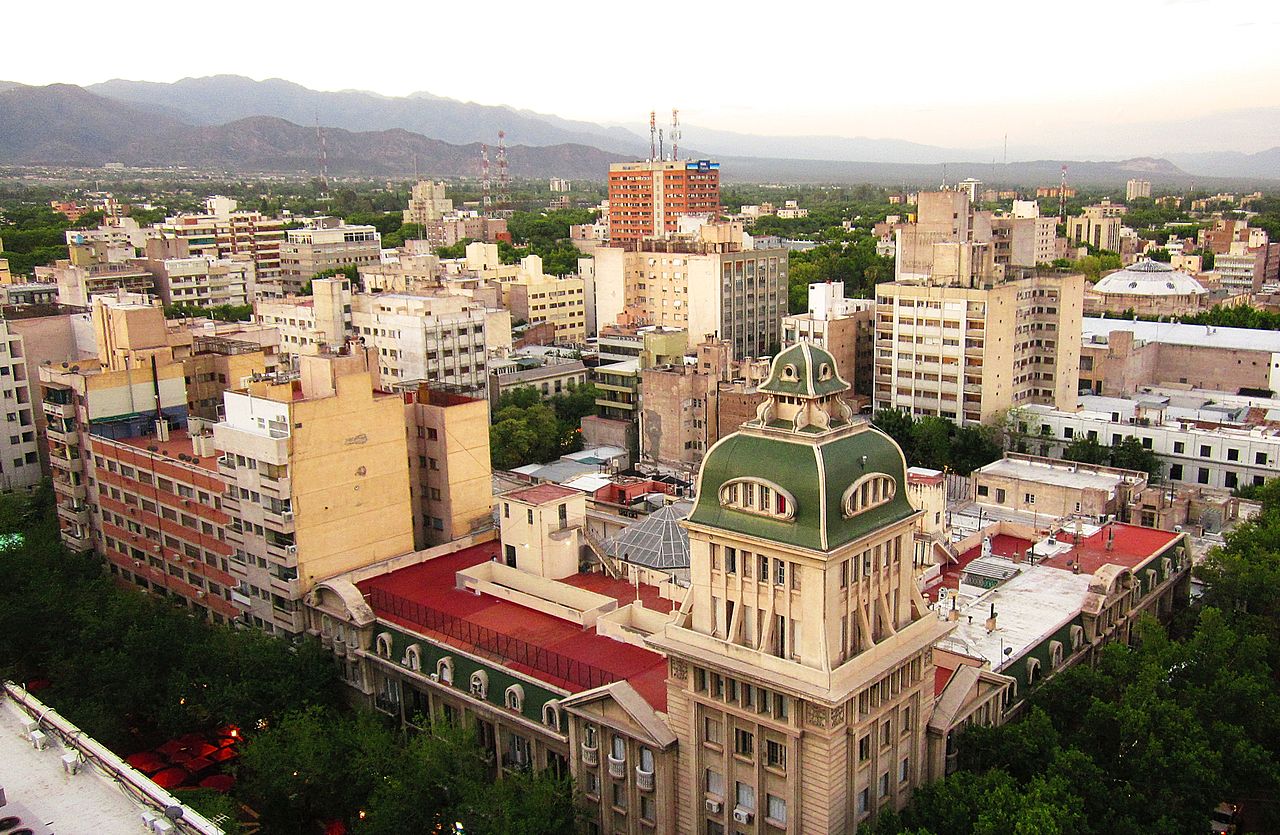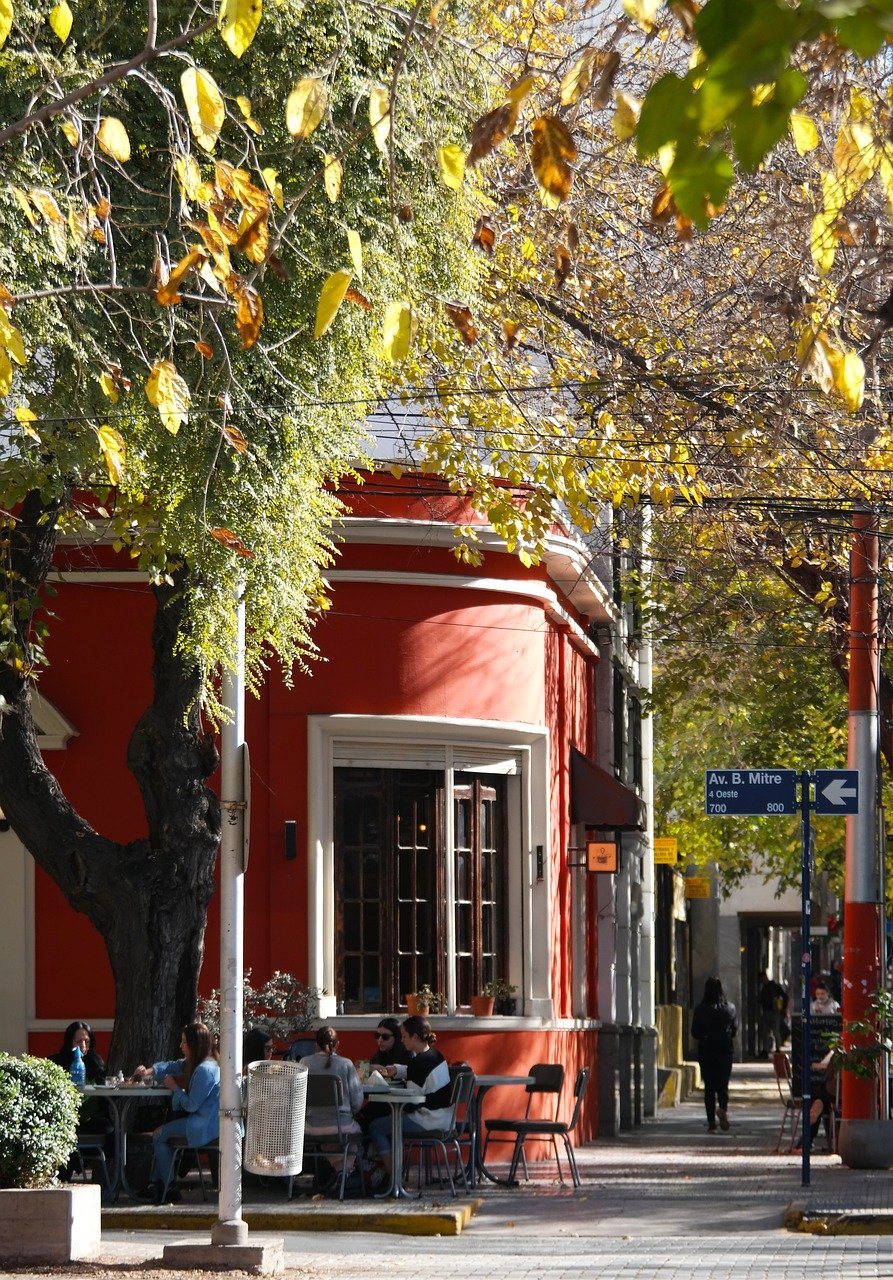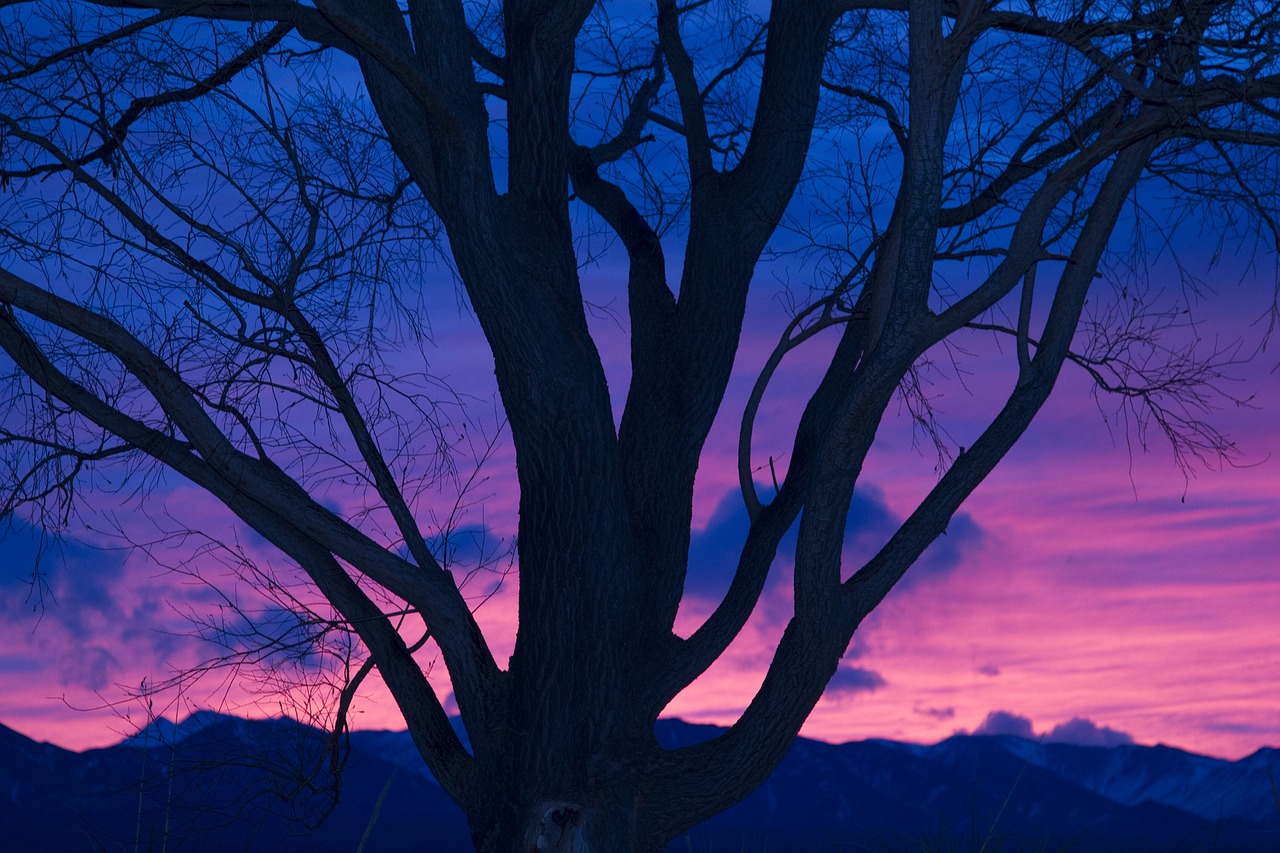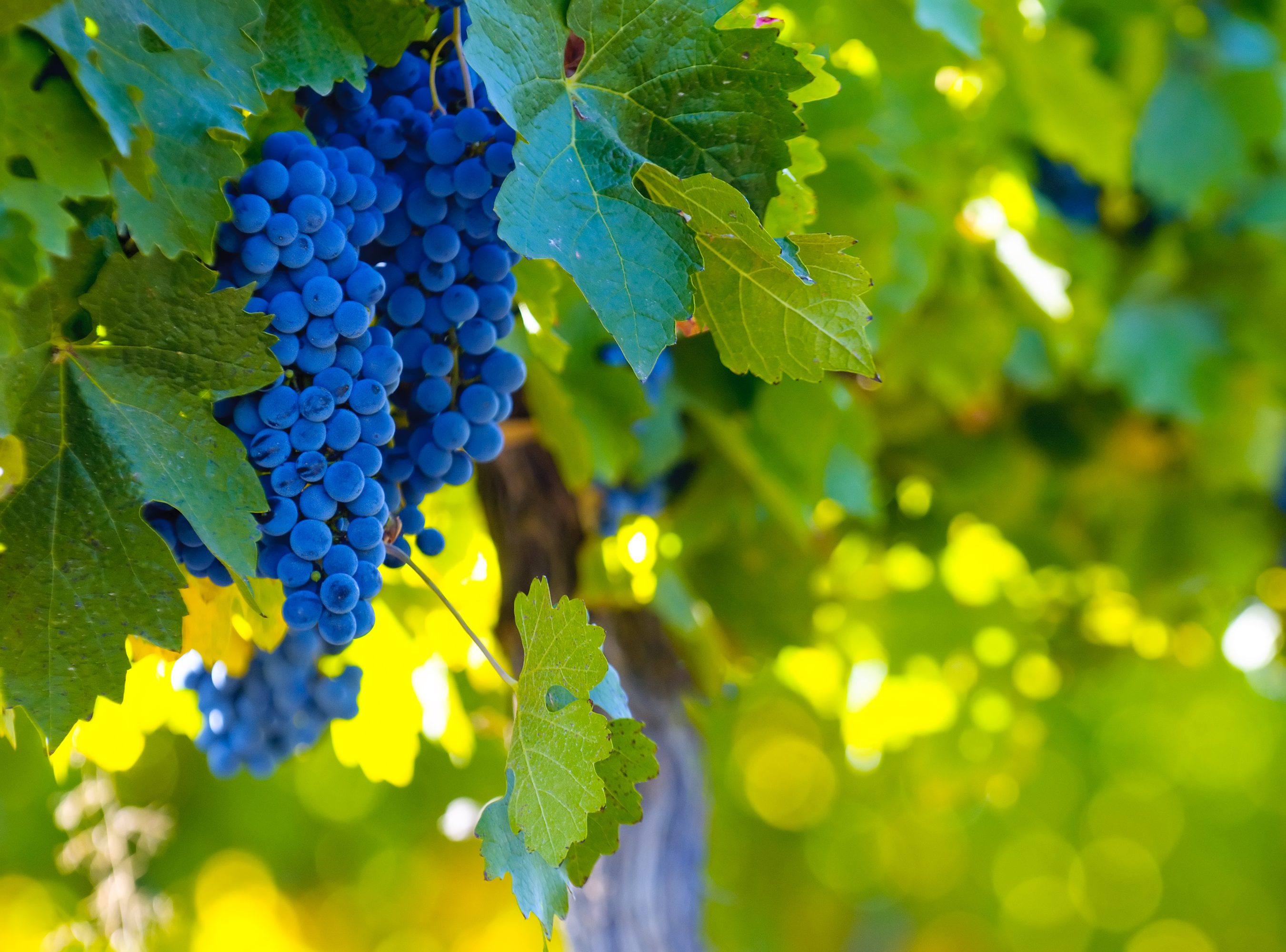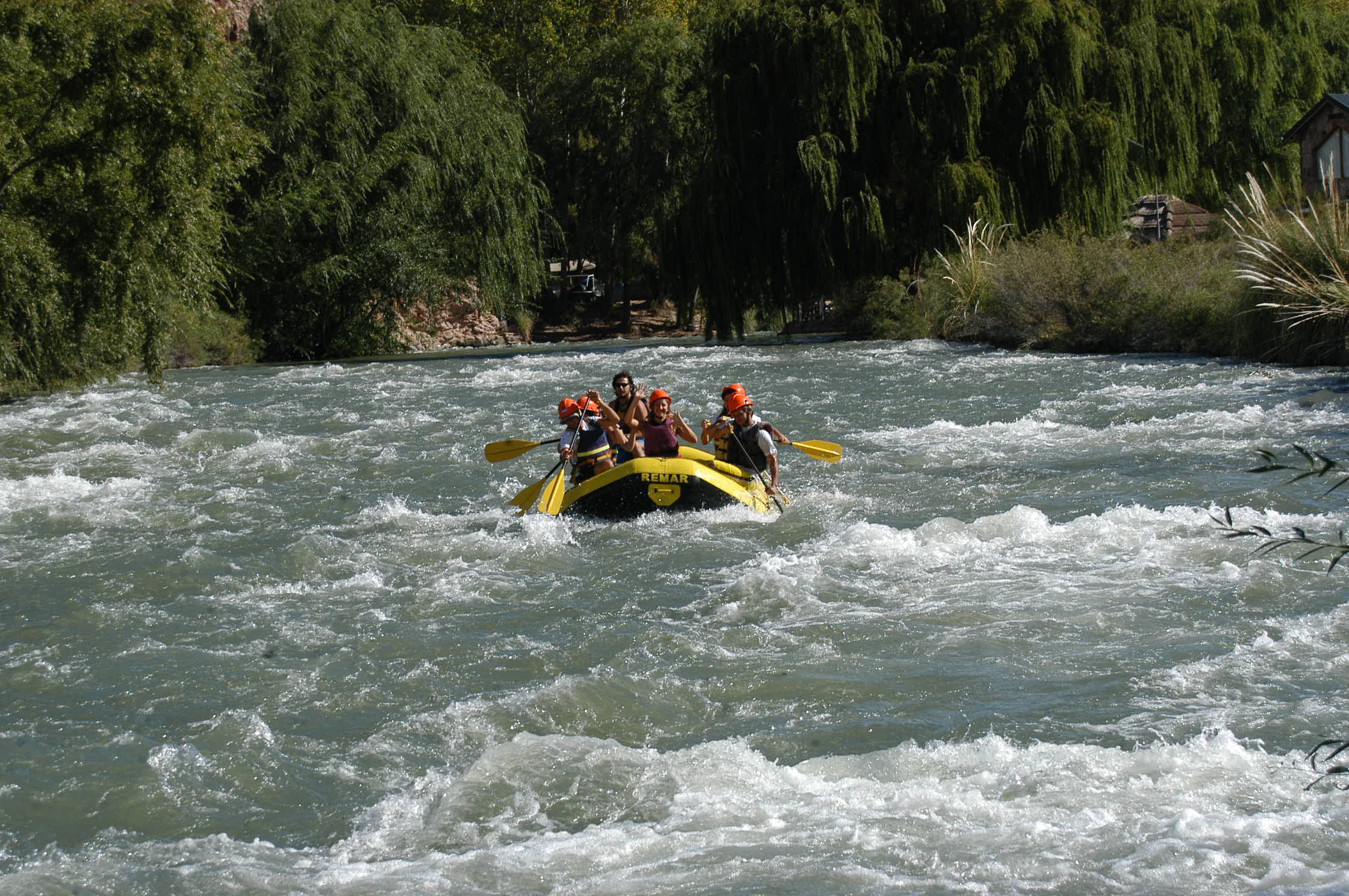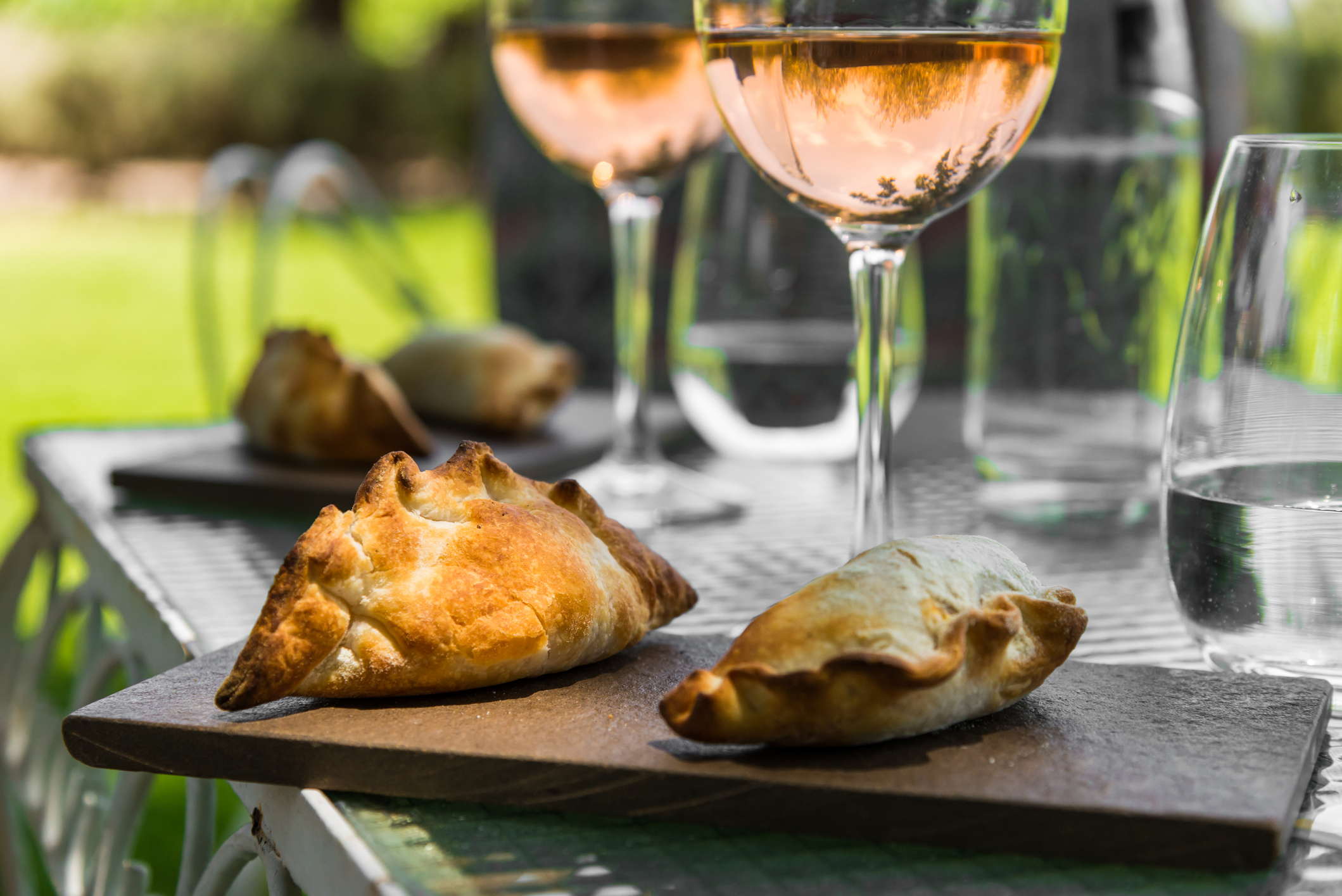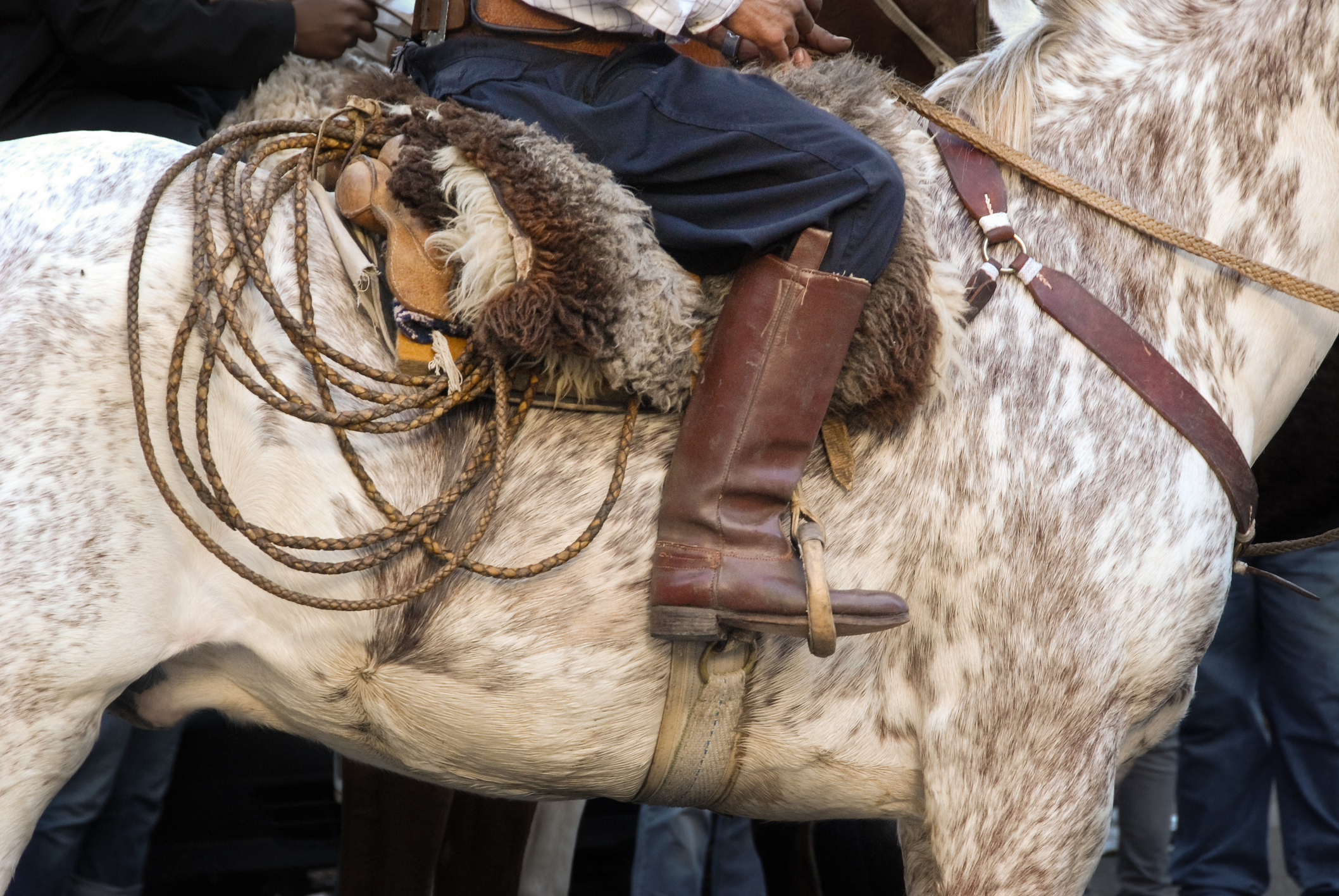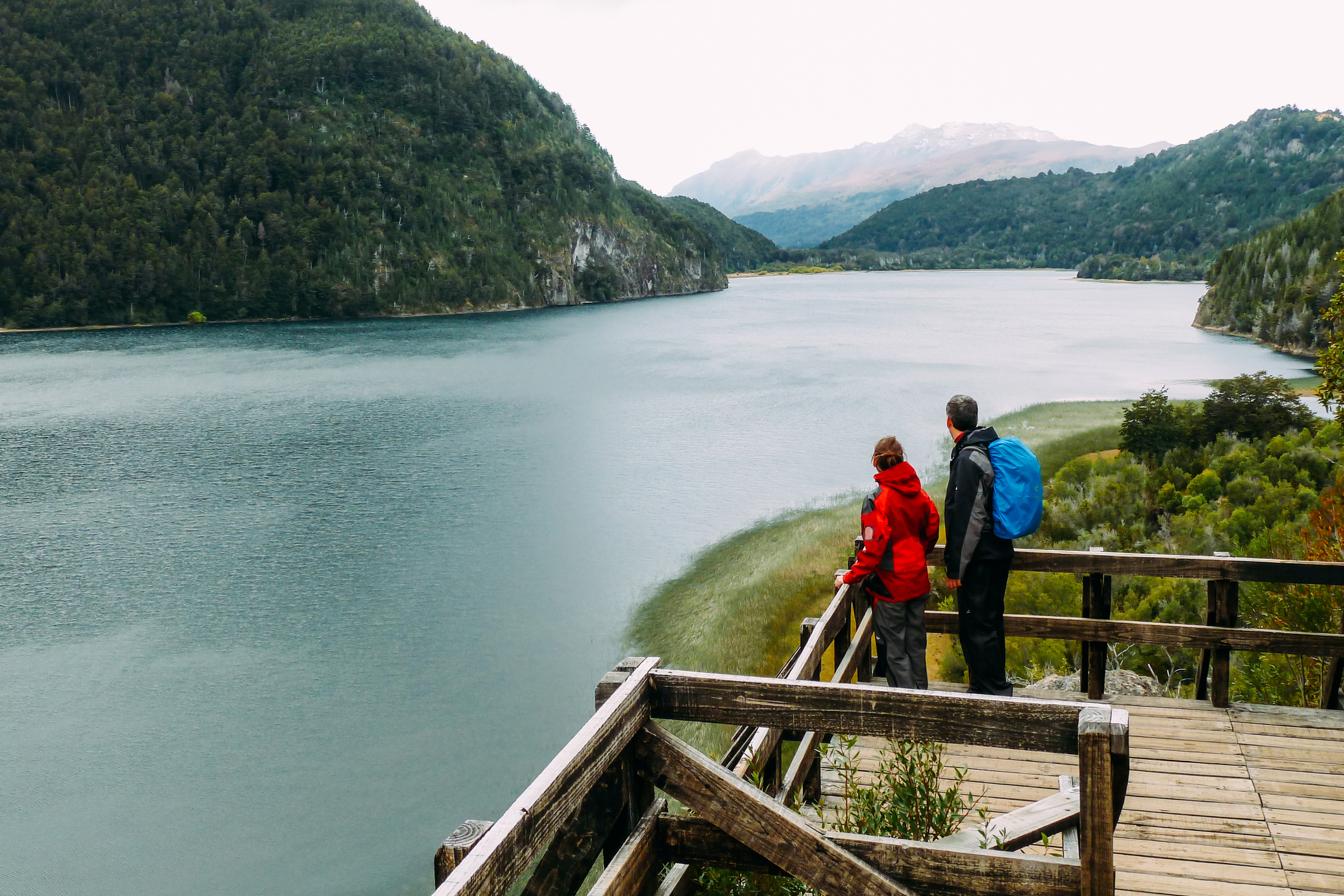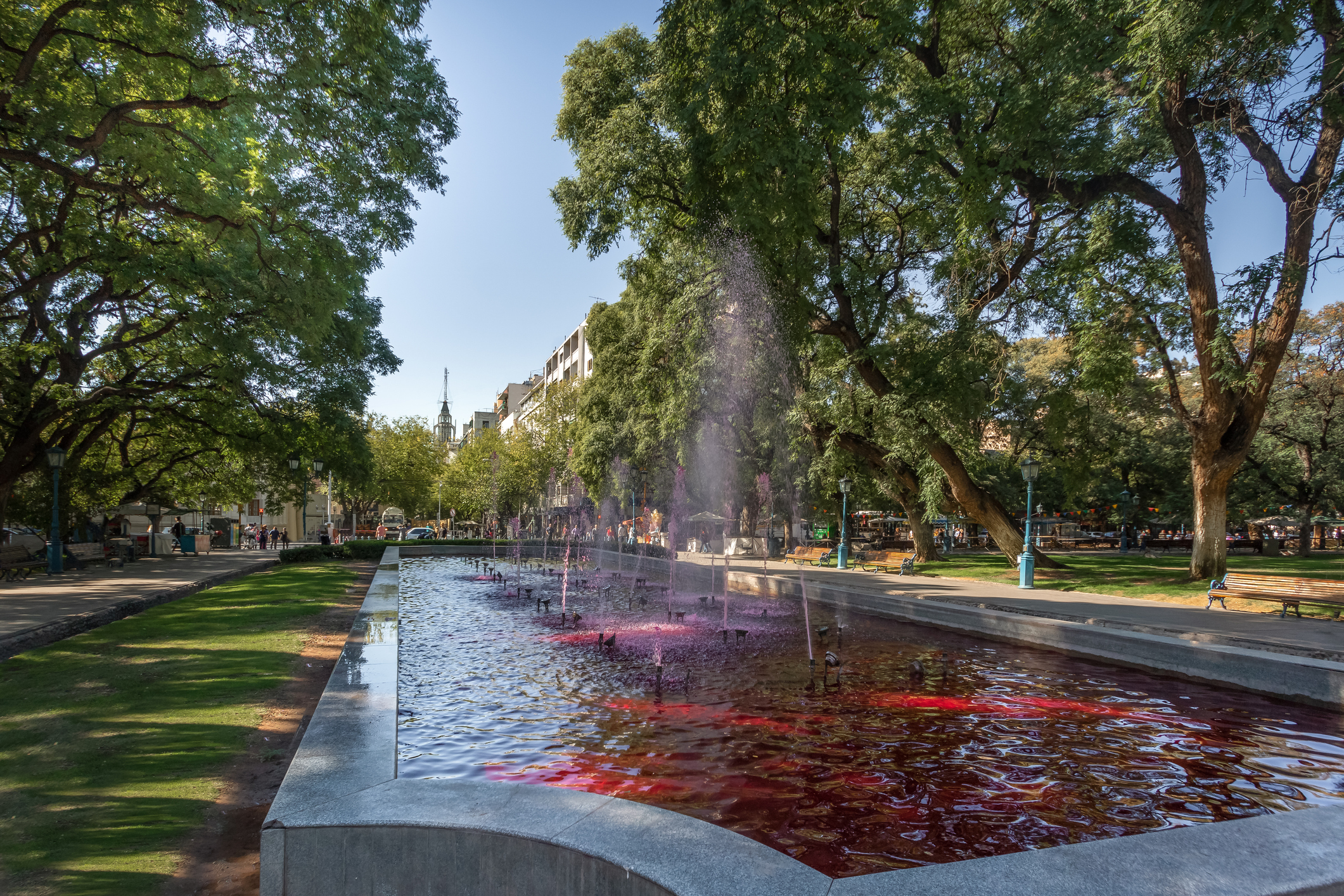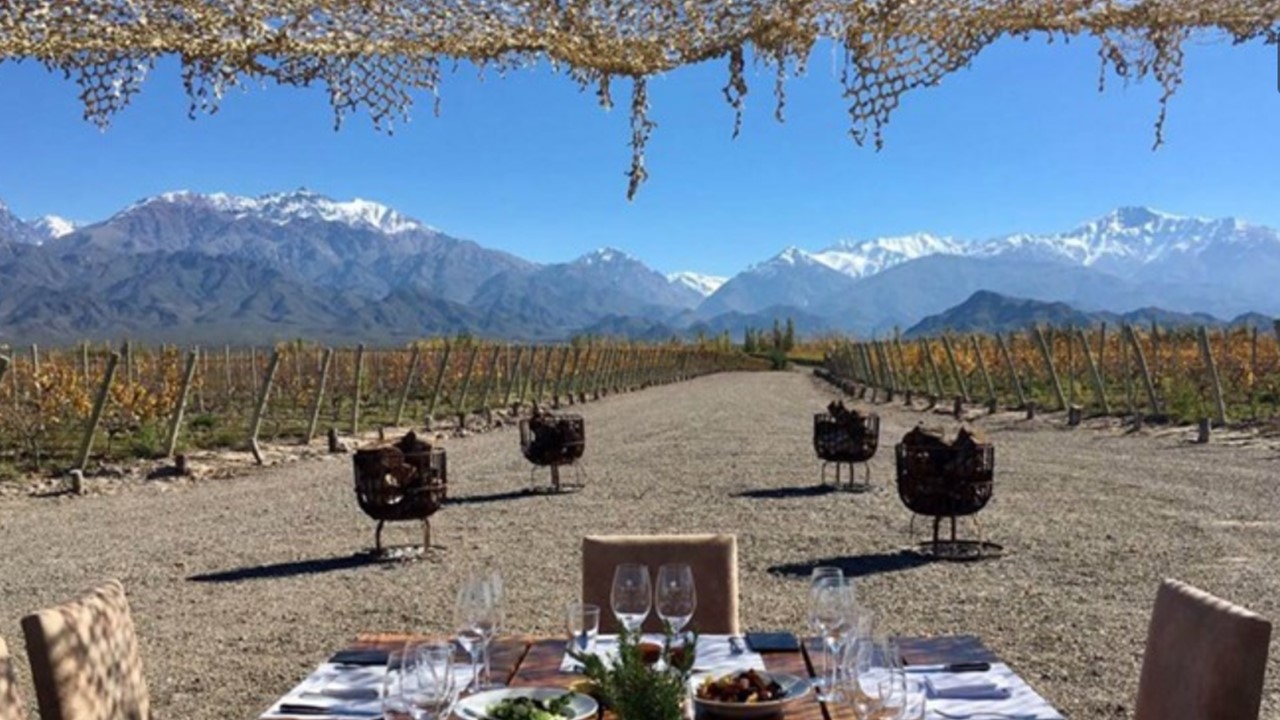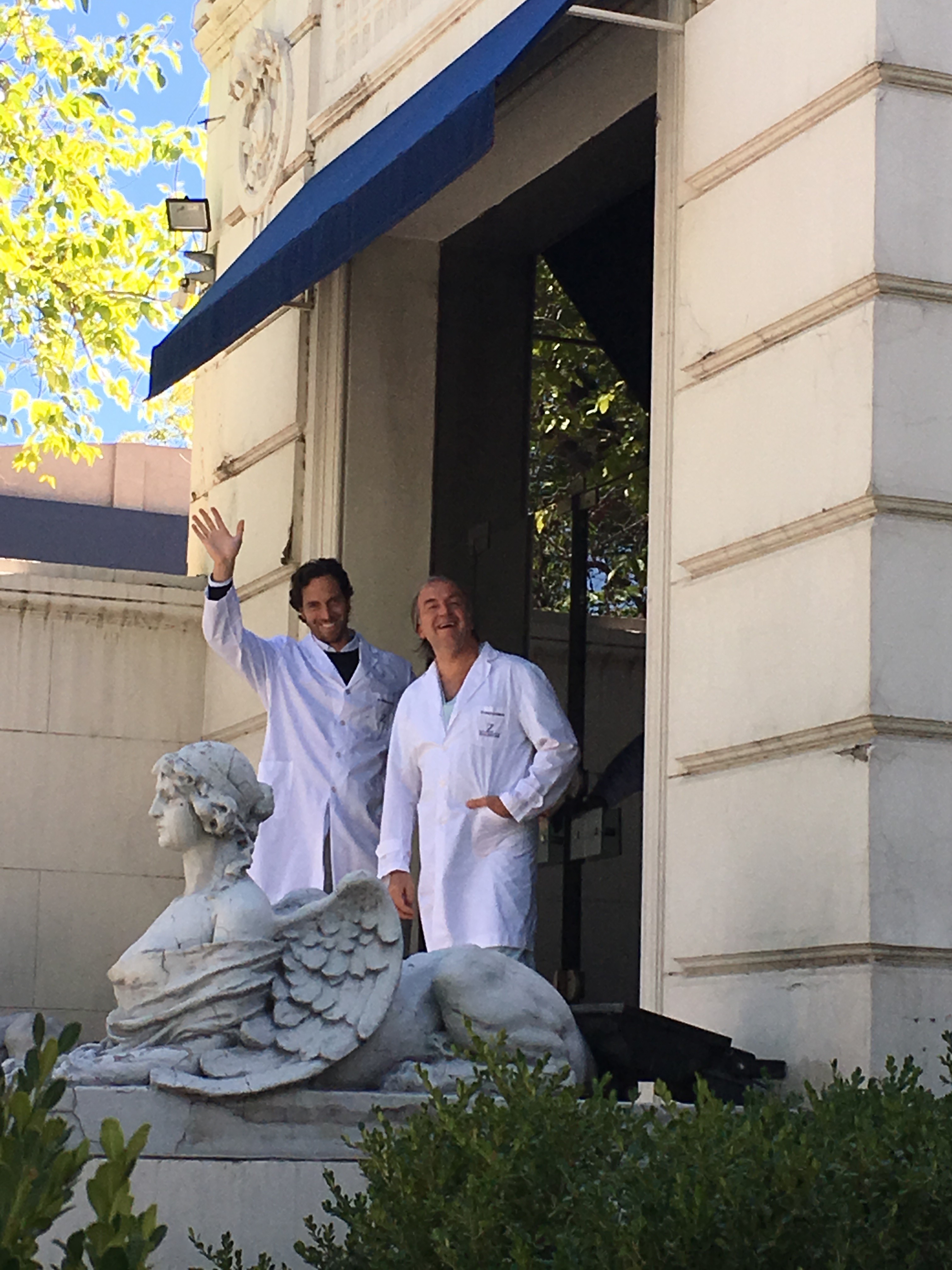 ---