---
Begins February 5, 2022
Program Consists of All 4 Modules:
PHYSICIAN CEO is an
open-enrollment program
for physicians & surgeons
in all specialties and
from any continent.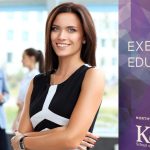 Targeted specialties include ophthalmology, plastic surgery, cosmetic dermatology, cardiology, anesthesiology, orthopedics, oncology, and other specialty-medicine-based practices.
Registration is NOW OPEN for:
The PHYSICIAN CEO program is developed by SurgiVision Consultants, Inc. in collaboration with the Kellogg School of Management at Northwestern University, a top-rated business school for executive education.
This program is unique in its focus on practice growth. Other programs train physicians to be managers, to run hospitals and to comply with regulations and billing procedures. The PHYSICIAN CEO program is different. It is explicitly entrepreneurial and focuses on topics relevant to physician leadership, particularly around private practice and entrepreneurial ventures.
The PHYSICIAN CEO program provides an intensive, MBA-style experience to train physicians with essential business skills. The program consists of four 5-day "Modules". Each module is organized around core topics of interest to physicians across all private practice specialties and a variety of entrepreneurial ventures and is designed to accommodate the physician's busy schedule.
In-person, live discussions are an essential component of business education. While an online course might seem to be more convenient, experience shows that there is no substitute for live teaching—especially given the high-caliber professors at Kellogg, and the highly qualified participants in this program.
Course structure, cases, assignments, and general focus are directly relevant to running your medical practice. Major emphasis is given to strategy, leadership, negotiations, marketing, operations, finance, accounting, corporate structures, and legal topics, among others. Modules are designed to match the rapid learning pace of physicians and provide optimal exposure across the key functions of a Lifestyle medical practice. The "all-inclusive" program fee covers tuition, books & materials, housing, meals, health club, and activities.
The PHYSICIAN CEO Program is delivered at the James L Allen Center at the Kellogg Executive School of Management on the campus of Northwestern University in Evanston, Illinois. This is a recognized certificate program at Kellogg Executive School of Management and conveys Alumni Benefits accordingly.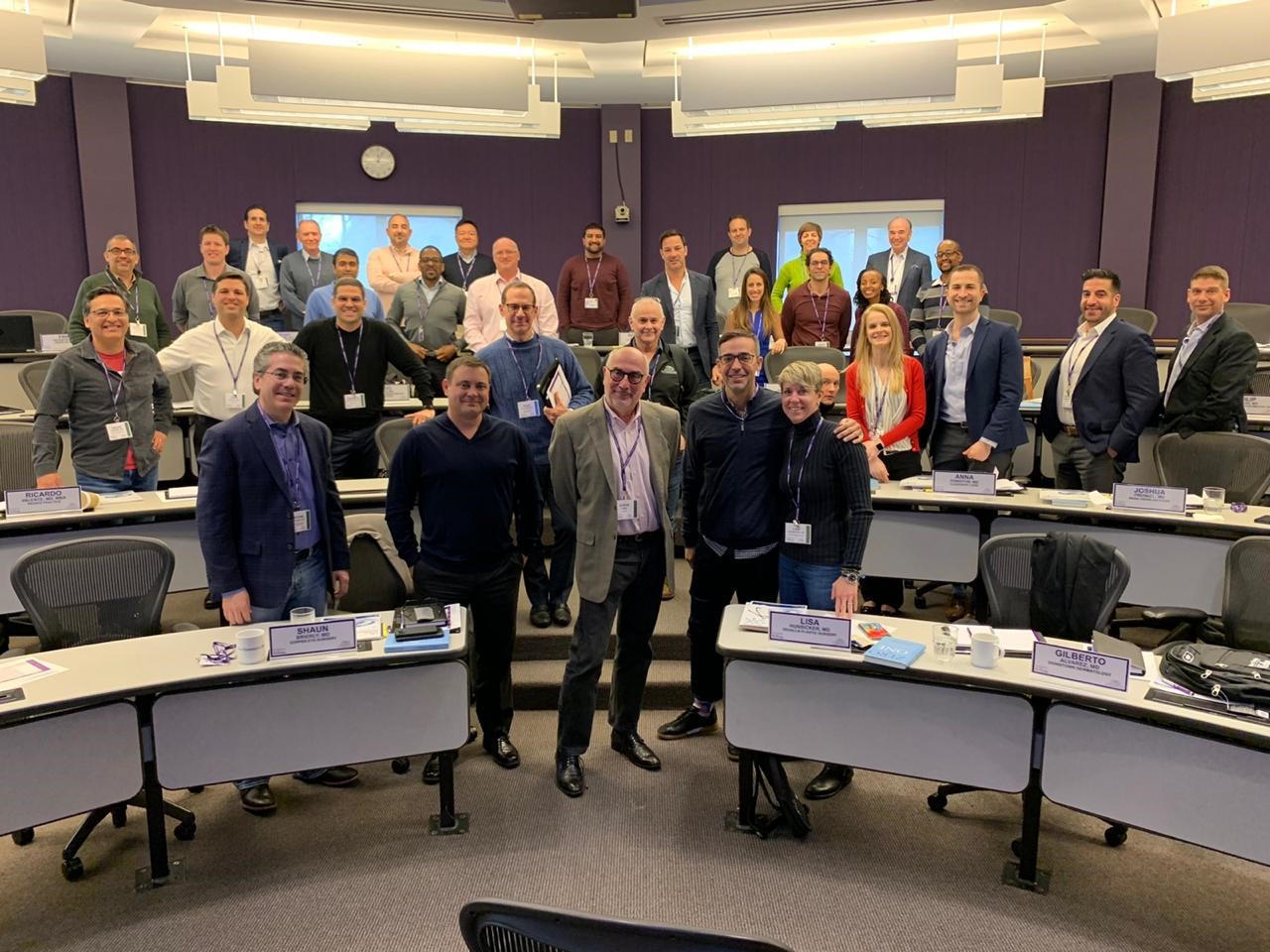 RSA Members SAVE 15% - a SAVINGS of $6,615.00 USD
Enter RSA2022 on Application in Group ID Box
The PHYSICIAN CEO also fulfills the Master of Refractive Surgery (MORS) Business & Leadership Dimension.
 Participation is limited so
Apply Today!
Back to 2021 Upcoming Events Page
---