The Refractive Surgery Alliance Society (RSA) Preferred Vendor program provides a referral source to bring top surgeons together with top vendors.
RSA Preferred Vendors have been identified as established, quality vendors with products with the potential to support the growth of refractive surgery. Vendors must meet RSA diligence and review standards to be eligible to apply for listing as RSA preferred vendors. Once approved, RSA Preferred Vendors are contracted with the RSA and must maintain a critical threshold of RSA member clients to retain a Preferred Vendor status.
RSA members access the Preferred Vendor products and services with preferred pricing and with other advantages that are not available to elsewhere.
Disclaimer: The relationship between the RSA Preferred Vendors and RSA Members are direct and do not involve the RSA. The RSA makes no warranty regarding the success or outcome of the vendor's products or services to either the RSA Member or the RSA Preferred Vendor.
---

RSA Member:
Preferred Vendor Information Request
The Refractive Surgery Alliance Society has chosen Liine as its preferred HIPAA-compliant call recording and automation platform. By capturing and analyzing 100% of new patient calls and online inquires, Liine automatically provides growth-oriented practices x-ray vision into all aspects of their new patient acquisition funnel. Without requiring any manual data entry by staff members, top provider organizations across the country are leveraging Liine to accurately track:
Which marketing channels are driving new patient leads and consultations
How often new patient calls go unanswered during business hours
Whether new patient website leads (like LASIK self-evaluations) are being contacted in less than 5 minutes
Who are the highest (and lowest) converting staff members on the phone
Why some new patient opportunities fail to schedule a consultation
In addition to analytics, a subscription to Liine also includes automated lead management tools and conversion-focused phone training.
Refractive Surgery Alliance members can enjoy a Preferred Rate of 24% off Liine's typical pricing plan as well as a 90-day satisfaction guarantee.  The pricing structure is based on call volume and can thus vary between practice groups.
Liine enables refractive practices to unlock their full patient growth potential. Please contact us via the contact form below for more information on how we can help your practice.
Website: https://www.Liine.com/
Demo Video: Liine Demo
Pricing: Liine Pricing
Getting Started: Getting Started
---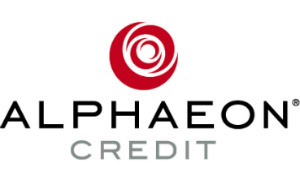 RSA Member:
Preferred Vendor Information Request
The Refractive Surgery Alliance Society has chosen ALPHAEON CREDIT as its preferred vendor for patient financing. ALPHAEON CREDIT is offered through Comenity Capital Bank and can help Refractive Surgery Alliance patients who want to finance their surgical procedures. ALPHAEON CREDIT is a Preferred Vendeor since 2016. They provide strong approval rates, superior credit limits, and a wide array of payment plans designed to fit any patient's budget.
RSA Members receive a Preferred Rate of 50% or more off of all plans offered by ALPHAEON CREDIT – a savings to RSA Members of thousands of dollars annually, while helping patients arrange payment for their procedures quickly and conveniently. Through ALPHAEON CREDIT, RSA Member patients have the ability to conveniently and less expensively, finance their medical and surgical procedures.
Website: http://www.MyALPHAEONCredit.com/RSA
Video: Physician Testimonials
---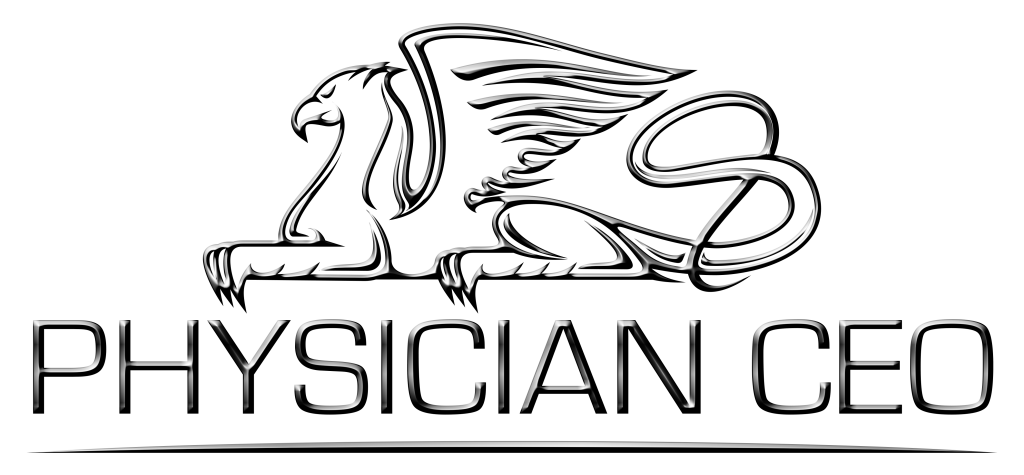 RSA Member:
Preferred Vendor Information Request
The PHYSICIAN CEO program is an accelerated business immersion program that provides CEO training exclusively for physicians with an emphasis on practice growth. The program is designed for physicians in private practice and has a strong entrepreneurial focus. The course emphasizes CEO skills – leadership, finance, marketing, strategy, operations, negotiations – and is presented in a time-efficient format designed to accommodate a busy physician's schedule. Every refractive surgeon should have business training.
Developed by SurgiVision Consultants Inc in collaboration with the Kellogg School of Management at Northwestern University, a top-rated institution for Executive Education, the PHYSICIAN CEO is designed specifically for you.
RSA Members receive a Preferred Rate – a SAVINGS of $6,615
RSA Members Use Group ID RSA2022 on Application
Website: www.PHYSICIAN-CEO.com
Video: Disruptive Education
Statements: Participant Testimonials
---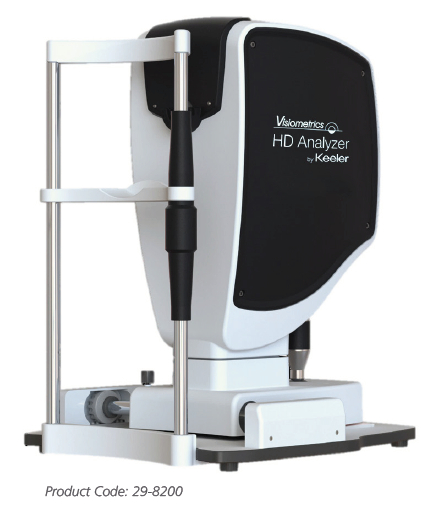 RSA Member:
Preferred Vendor Information Request
The Refractive Surgery Alliance and Keeler are pleased to announce Special RSA Member Pricing to every Member for the HD Analyzer! This offer is exclusive to RSA Members. Details are provided using the links below and is extended to Members in many countries around the world. It includes the OSI measurements, Meibomian gland imaging, the tear film analysis software, and an extended 2-year warranty for RSA members, only.
Each of the functions described above are part of the "essential equipment" for refractive surgeons. We encourage every RSA Member to take advantage of this opportunity – whether to buy your first HD Analyzer, or to duplicate existing platforms in your new imaging centers.
RSA Members receive a Preferred Rate – a SAVINGS in USD, EUR, GBP, CAD, ZAR
Website: www.Visometrics.com/HD-Analyzer/.com
Statements: RSA Member Testimonials
Brochure: HD Analyzer
Reservation Inquiry: Reserve Your HD Analyzer Here
---